The Book of Colossians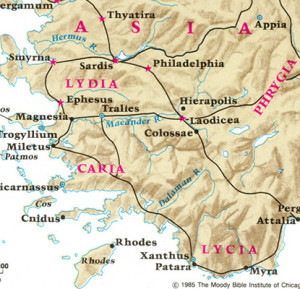 Exactly who was the book of Colossians written to? What were the problems that the apostle Paul addressed in correcting the church? What does he mean when he says that the the holy days are a shadow of things to come? These in depth studies go through the book, showing its context and answering these and many other questions in great detail.
Select the desired study to listen or download the MP3. Visit the download instructions page here. Visit our literature request form to order a CD with these studies in Mp3 format.
Related Links
Are the Ten Commandments Required Today?
The Annual Holy Days and their Transcendent Meaning